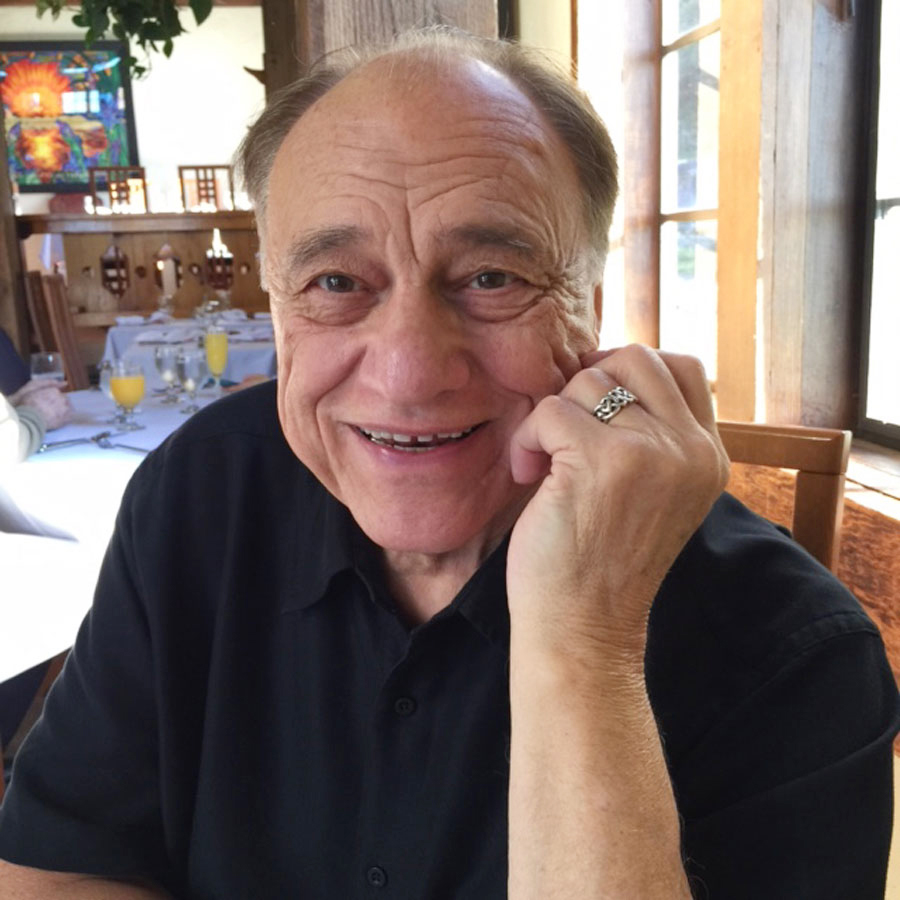 Thomas English Cochrane is a California Professional Geologist (License #6124). He resides at The Sea Ranch in N. California, and has been prowling the landscape of Sonoma and Mendocino Counties since 1976. Born and raised in Greene, New York, he roamed and wandered the area's glacially-formed hills and valleys: the Catskills, Adirondacks, and Appalachian mountains. These early explorations of his led to an under-graduate degree in Geology from State University of New York (SUNY), Binghamton.  Thereafter, he continued with graduate studies in Education at Colgate University (NY), graduate work in Geology at Indiana University, and a study in field geology at Miami University's Geology Field Camp in Wyoming.
Pursuing a teaching career, he initially taught science and mathematics as well as earth science and physics in his hometown at Greene Central School for four years, later becoming chairman of the Science Department and acting Chairman of the Mathematics Department.
In 1964, he was the recipient of a National Science Foundation Grant to study Glaciology for a summer on the Juneau Icefield in southeast Alaska.
Mr. Cochrane later spent many years in the oil and gas business, primarily in Oklahoma and Texas. He was editor of the Shale Shaker, a geologic publication of the Oklahoma City Geological Society. In 1988, he moved to The Sea Ranch and began consulting on geologic hazards and local geology along the coast. He became a California Registered Geologist in 1995, a professional designation which was recently reclassified as California Professional Geologist.
He has doggedly documented all aspects of the 85-mile Road Log  in "Shaping the Sonoma-Mendocino Coast" firsthand…